A Tried and True System.
We have spent the past decade developing and standardizing our project management system. This is a cloud-based system that allows access from anywhere to our project management team. Using the same system on all projects allows our management personnel to be flexible and to seamlessly move from project to project with no loss of productivity. Having a standardized system allows us to focus on the unique challenges and opportunities on a project without having to develop a system to be used on each project. We can deliver consistent results while remaining adaptable to each project's unique requirements and ever-changing nature.
Industry Expertise
Superior Knowledge and Understanding
We leverage our 40 years of industry experience to effectively manage even the most challenging project tasks. Our approach involves a comprehensive understanding of the contract, knowing what we're building, knowing the resources required, and knowing our costs – resulting in successful project delivery. Where necessary, we are able to use our knowledge and experience effectively on design-build projects to bring additional value to our clients. We consistently track our progress and add results and lessons learned to our knowledge base. At Morgan, our learning never stops. Continuous improvement and use of a proven system combined with a desire to succeed produces guaranteed results.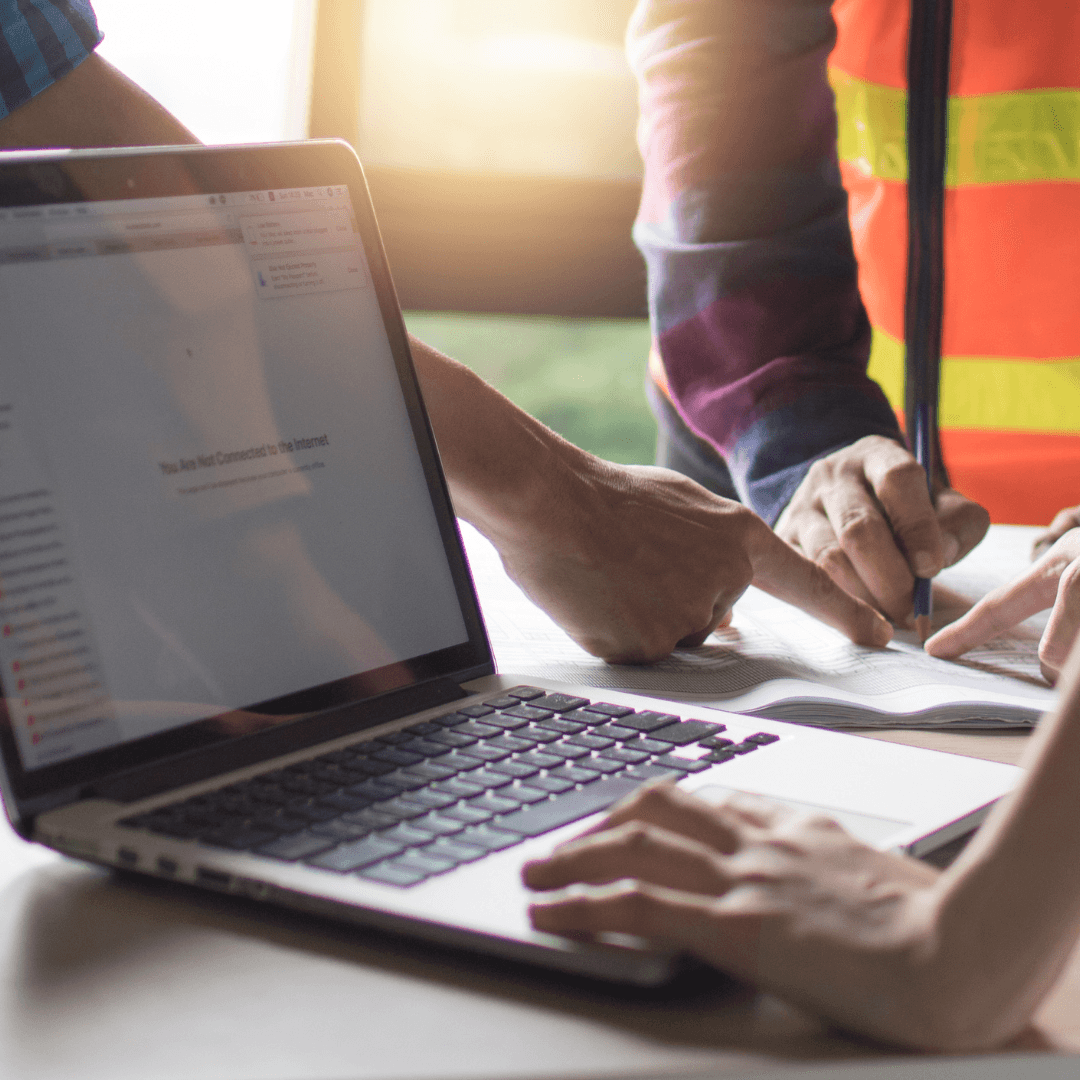 Capable Team
Unprecedented Expertise 
and Project Ownership
We take pride in the diverse backgrounds of our project managers, which gives us a unique depth of expertise in the heavy civil industry. All our project managers share a common commitment to ownership and have a relentless passion for building. By following our standard operating procedures with a constant search for lean solutions, our teams can excel, even in remote locations and in difficult environments. Our people thrive on challenges and take pride in the successful completion of projects. They know the work, work hard and finish strong.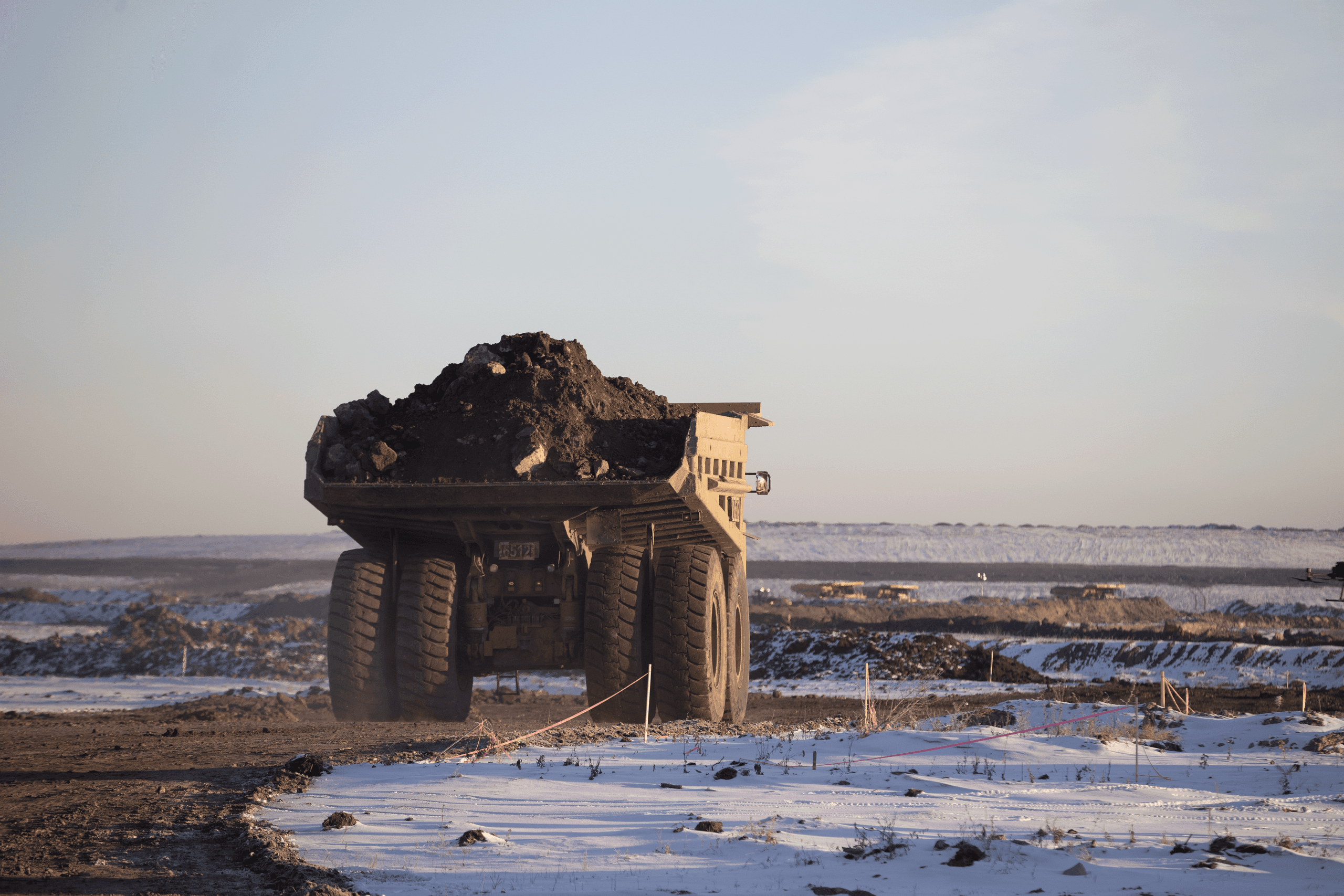 Client Relationships
We Are Partners.
We partner with clients to create and manage innovative solutions for complex problems, providing an outstanding customer experience. Our on-site project managers maintain close communication with the client's management team to quickly and systematically address challenges, meet timelines, and track costs. By focusing on cost saving opportunities through design collaboration, pre-project planning and open communication, we bring the highest level of value to our clients.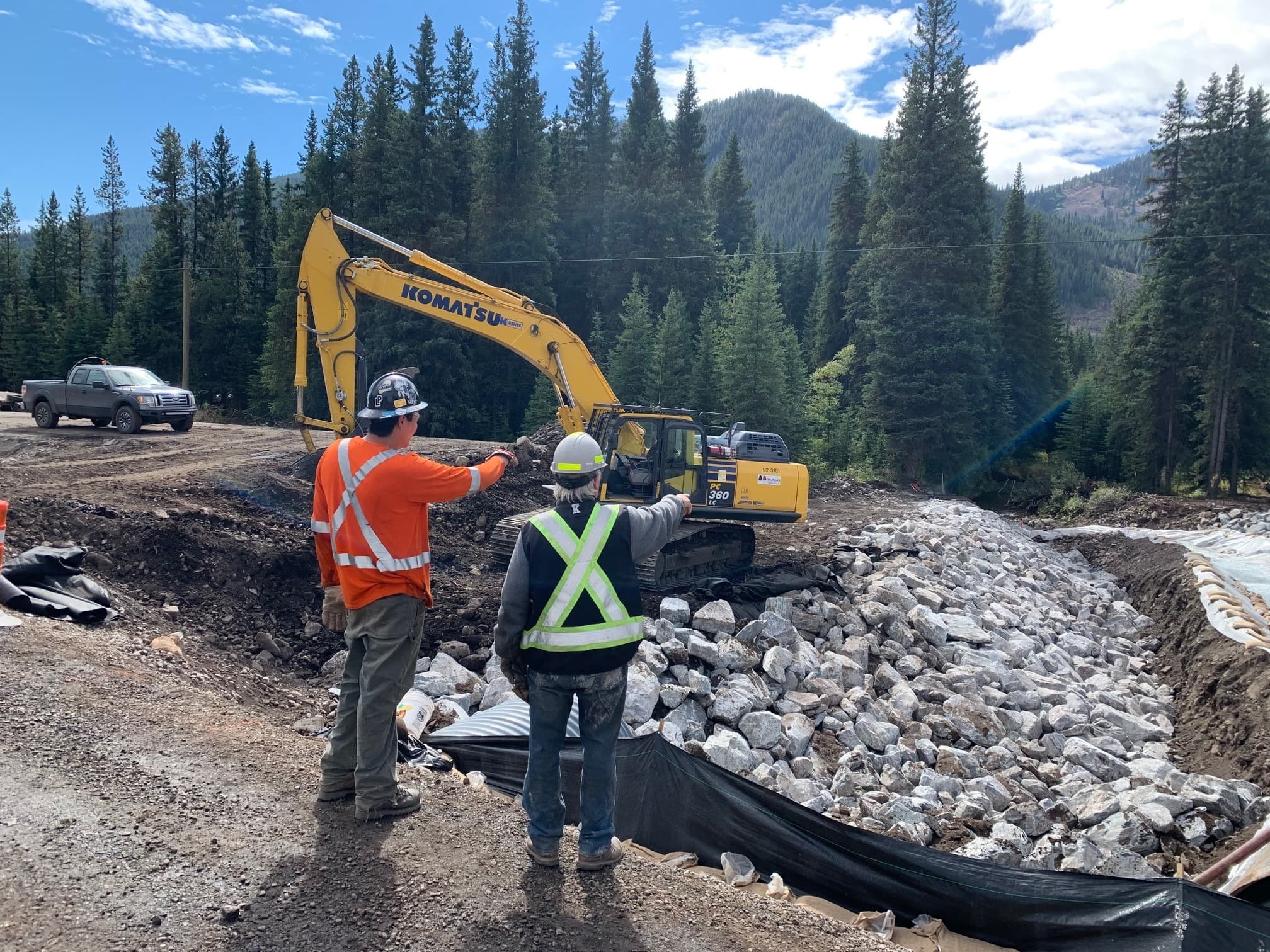 By the numbers
We don't just say, we do.
Morgan's leading technology and employee satisfaction is a testament to our commitment towards future growth and project success. Morgan works, and we have the numbers to prove it.
Cubic metres of dirt moved per year

0

million +

Average man hours per year

0

million

Pieces of construction equipment

0

+
Let's build together.
Interested in working with us on a project? Looking for employment? Let's chat!
Contact our team
Careers at Morgan