Industry Leaders in Sustainability Initiatives
Just like you, we are concerned about our planet, our people and our future. Sustainability in these areas requires action.
Environmental Responsibility
Committed to Taking Care of Our Planet
Our work takes place in some of the most beautiful natural landscapes that are the envy of the world. As the world transitions to a lower-carbon future, we understand that we must apply strategies to preserve and improve the physical environment in which we live.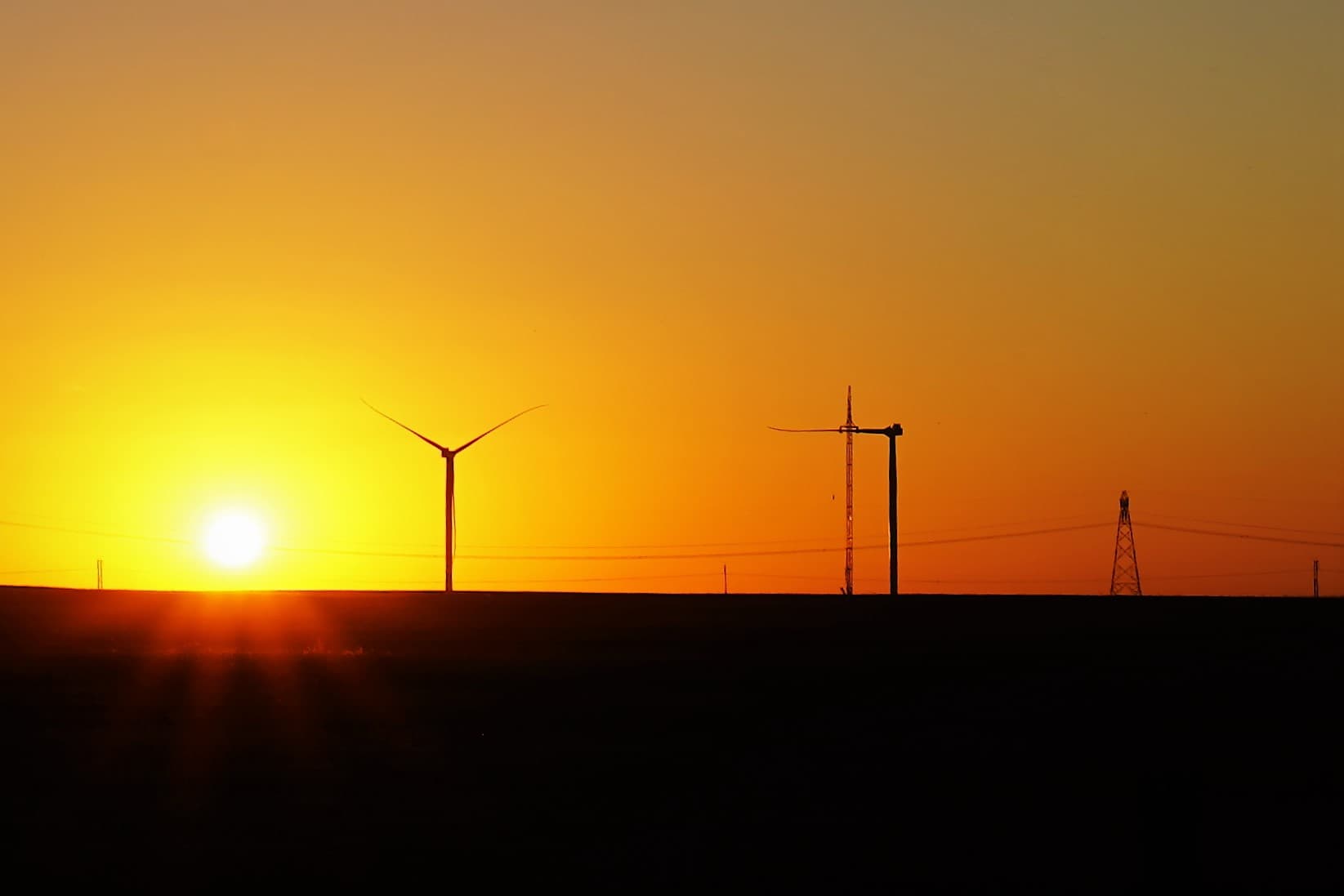 Social Responsibility
Social Inclusivity and Community Engagement
At Morgan, we recognize the strength of a safe, diverse workforce where every individual can freely express their true self. Embracing diverse perspectives, experiences, and backgrounds strengthens our business.
Training and Mentorship
Our investment in training, mentoring, and safety ensures that our people are competent, capable, and empowered to deliver results.
Community Engagement
We strive to foster partnerships with Indigenous communities across Canada, sharing in the mutually beneficial advantages of resource development.
Inclusivity and Diversity
We firmly believe that by fostering inclusivity and diversity, we can tackle challenges, seize opportunities, and unlock ground-breaking solutions. Our commitment lies in creating a stronger and more innovative company through the power of inclusion.
Reconciliation and Partnership
Our commitment to advancing Indigenous reconciliation goes beyond words, we take tangible actions. Engaging in meaningful consultation, establishing trust, providing employment and career opportunities, and facilitating sustainable economic and social benefits; we actively support Indigenous businesses. We work towards ensuring that the local and neighbouring communities benefit from our presence, being responsible and considerate neighbours.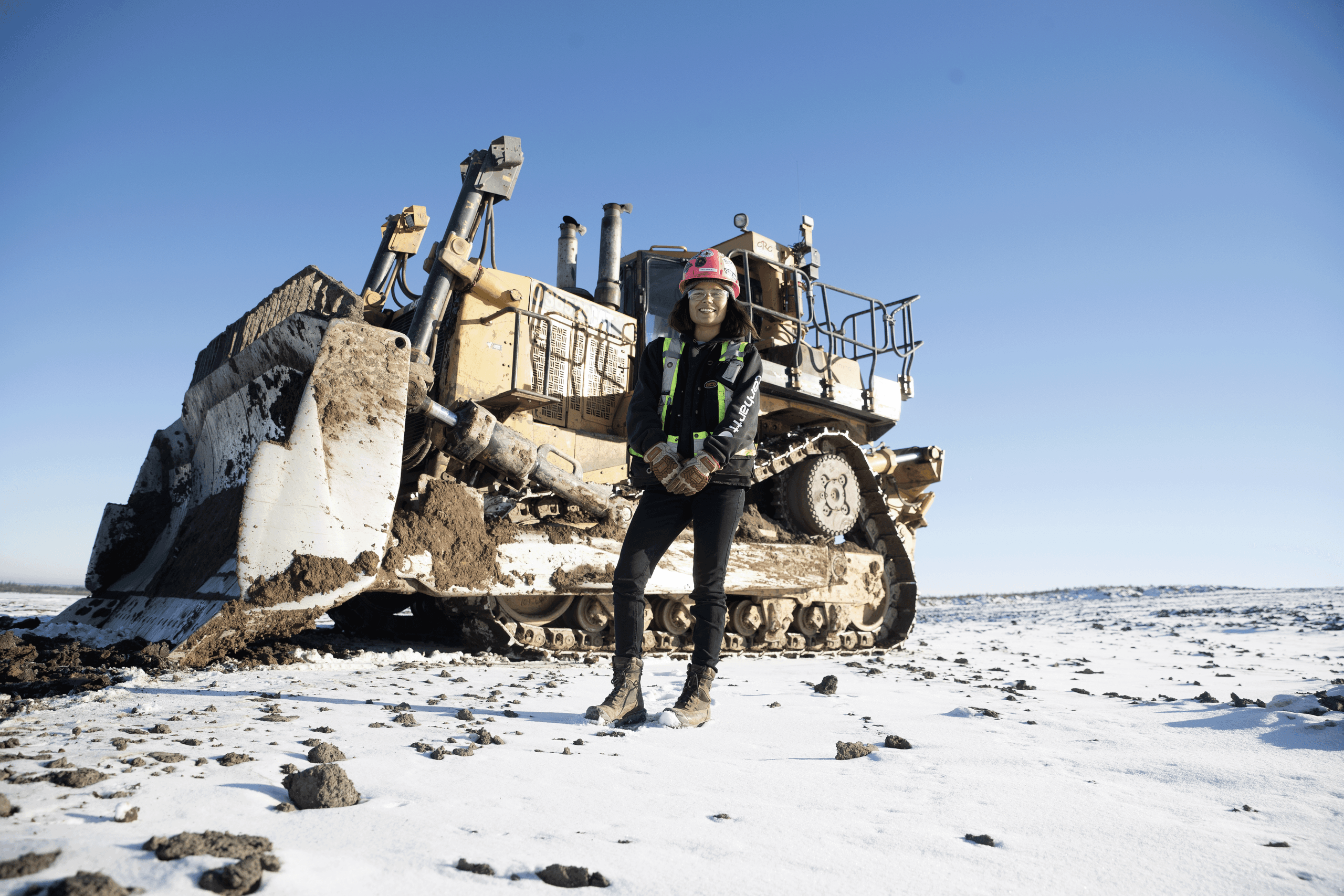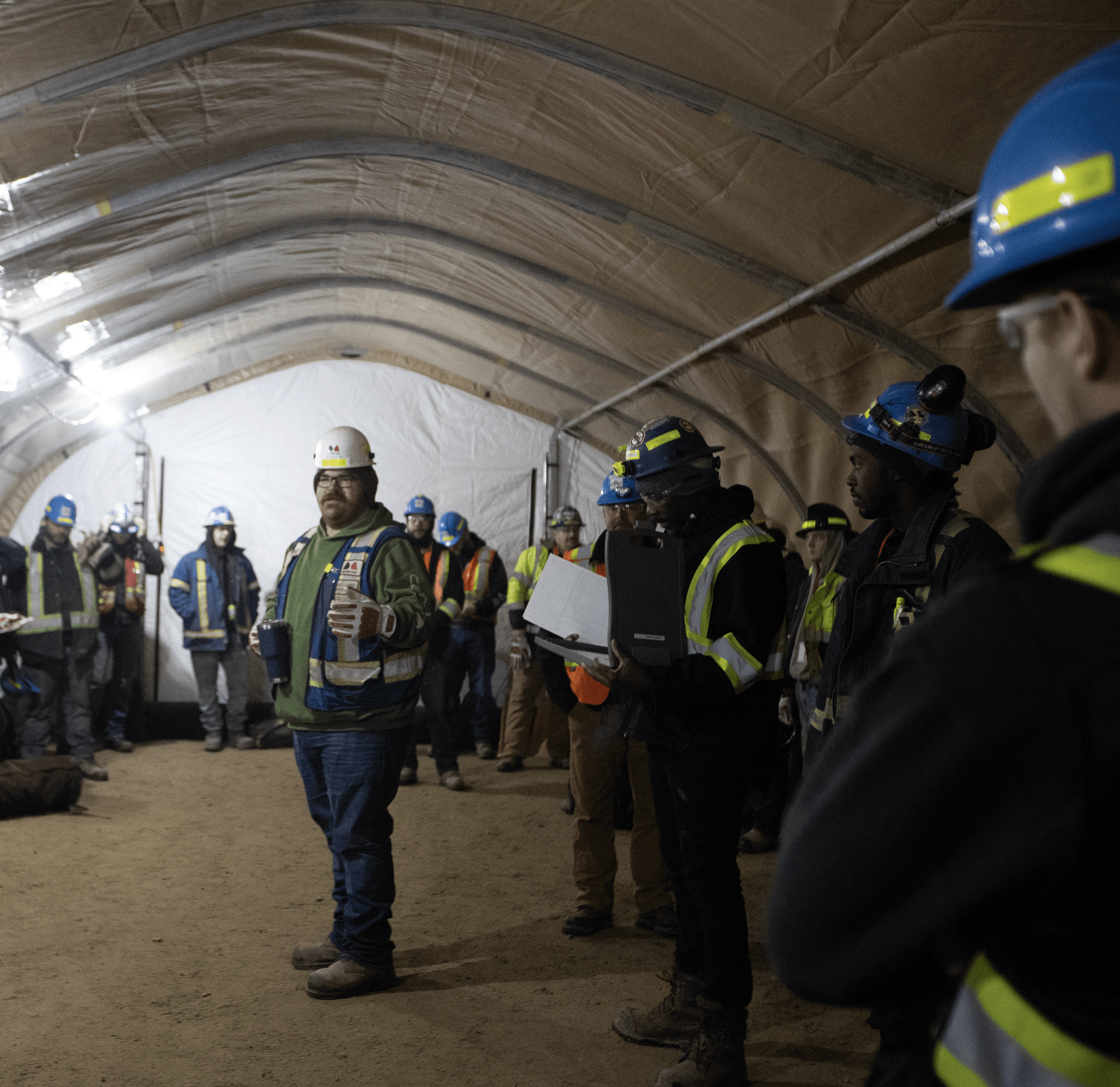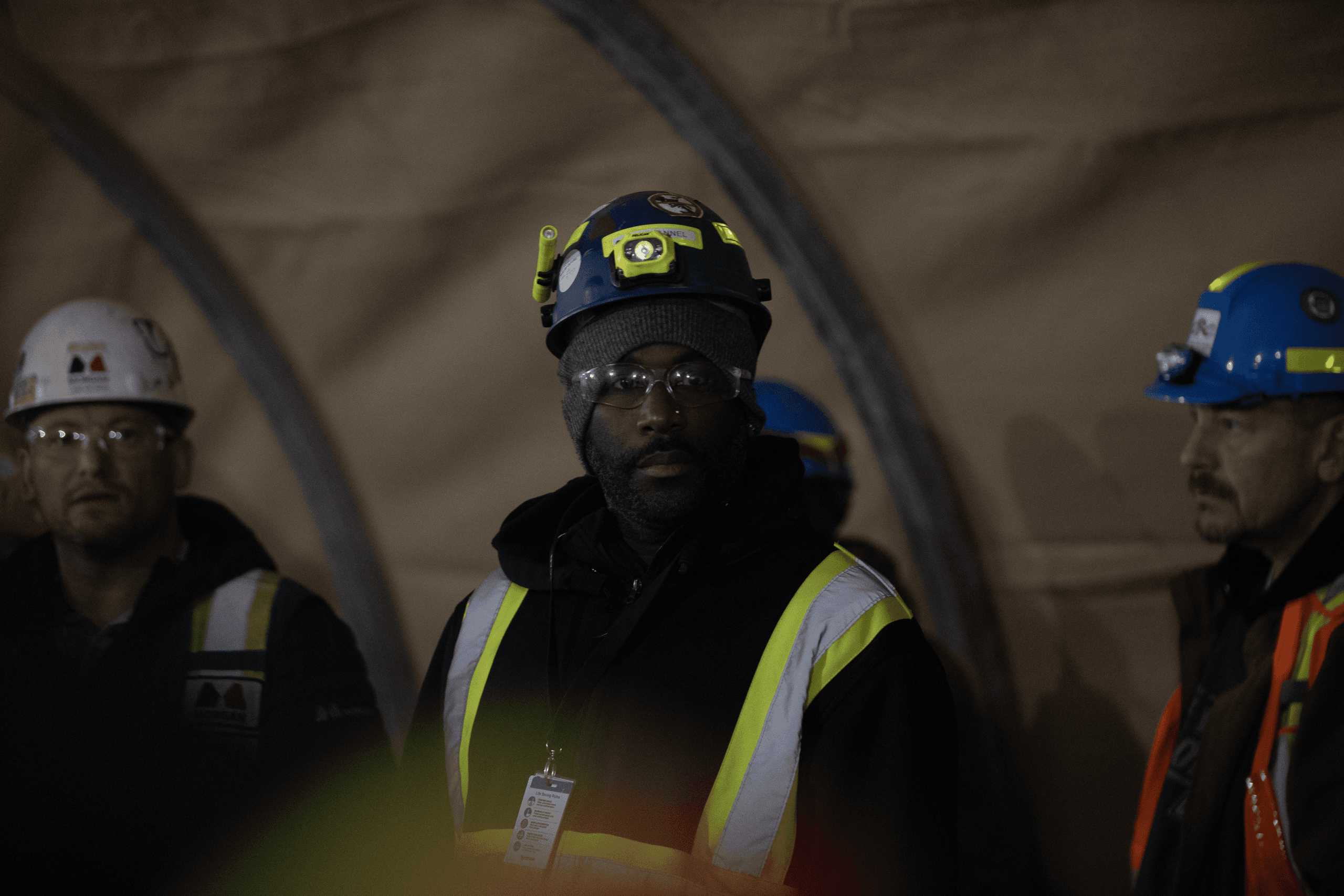 Economic Viability
Ensuring Success and Positive Impacts
Sustainability in heavy civil construction and mining requires economic viability to ensure long-term success and positive impacts. This tenet focuses on optimizing resource efficiency, reducing operational costs, and embracing innovative technologies to enhance productivity. Sustainable projects should also consider the well-being of workers and the local economy.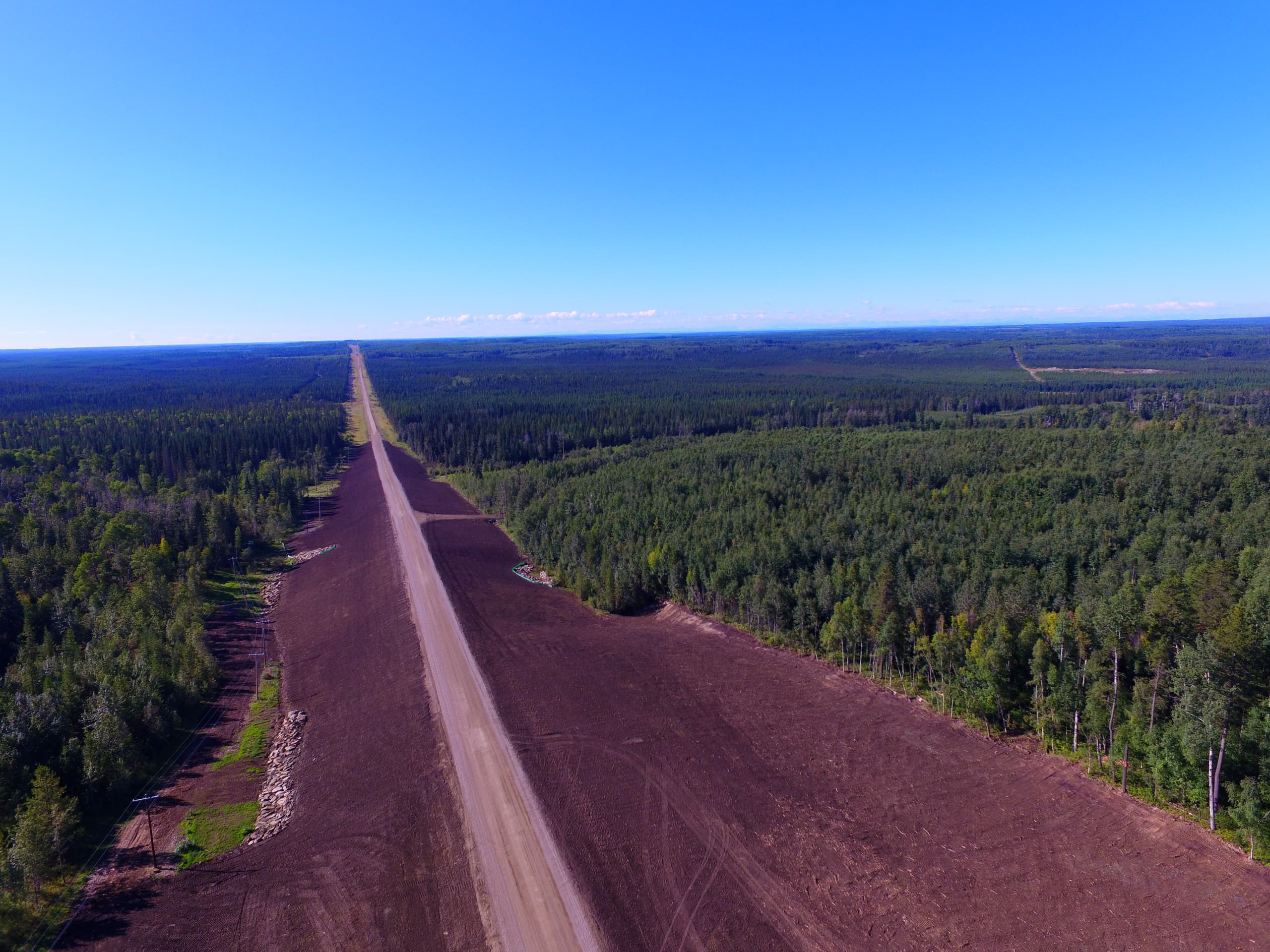 We want to hear from you
Interested in working with us on a project? Looking for employment? Let's chat!
Contact Our Team
View Career Opportunities