Students & Graduates
At Morgan, we believe in fostering the next generation of skilled professionals by partnering with top post-secondary institutions like NAIT, SAIT, and MacEwan.
Through our co-op programs and entry-level positions, students and recent graduates can gain valuable hands-on experience and be mentored by experienced leaders in the industry.
We also recognize the importance of continuous learning and development for professionals at every stage of their careers. That's why we offer a range of training and development programs that cover various areas of expertise, including leadership, safety, and technical skills.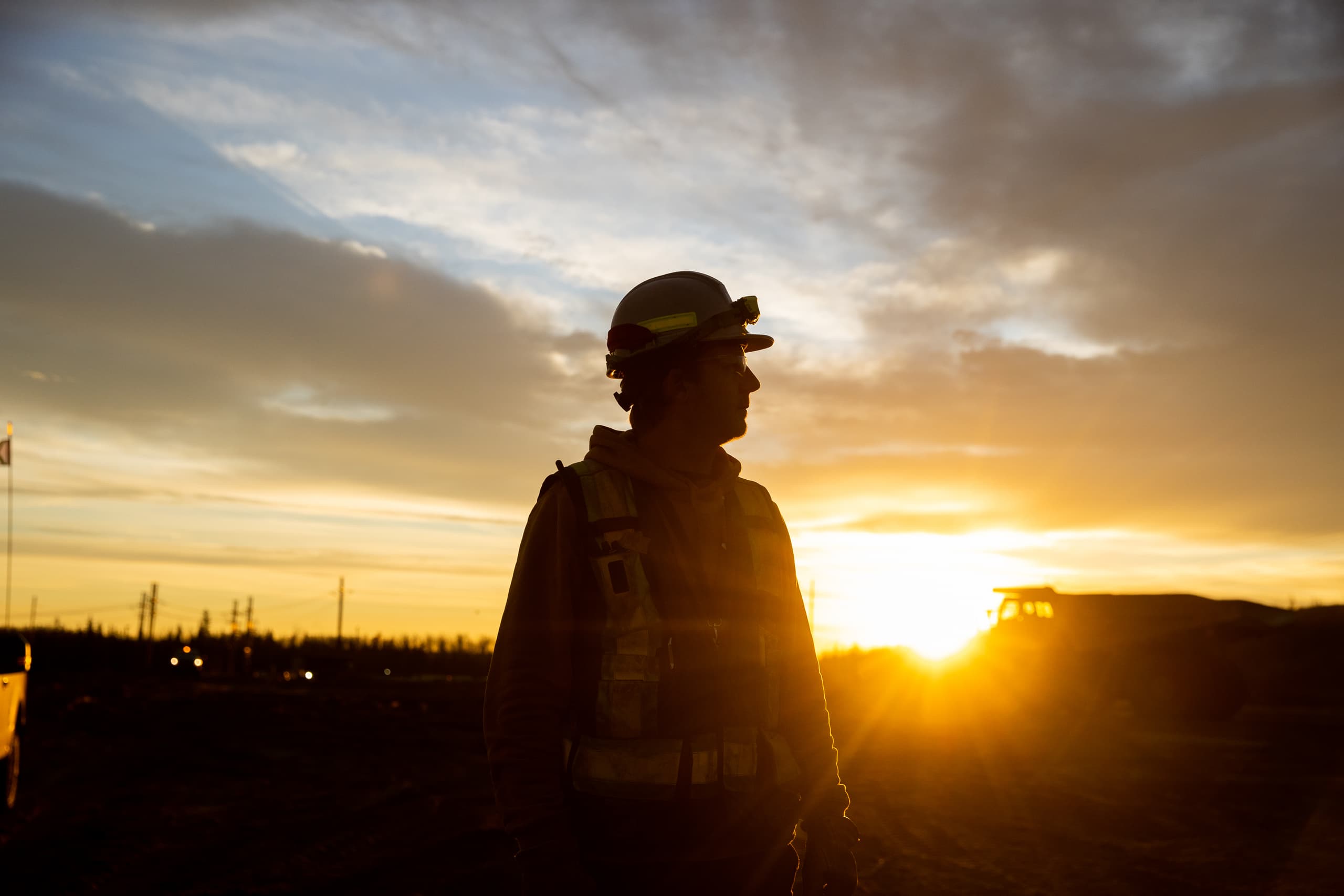 Professional Opportunities
We host a wide variety of professional opportunities within the organization, which include, but are not limited to:
Administrative support
Managing all crew logistics while also ensuring prompt and accurate capture of project data and information across various platforms to assist both project and corporate teams.
Project management
Aid in managing projects of varying sizes by improving and delivering excellence in profitability, productivity, efficiency, scheduling, equipment usage, and client satisfaction.
Estimating
Establishing costs and productivity factors, preparing full-cost estimates for projects, as well as maintaining relationships with suppliers, contractors, and subcontractors.
Surveying
Utilizing drone and mapping technologies to obtain and interpret field data, sharing it with engineering and project management teams to validate quantities and project progress.
Health safety and environment
Work closely with site management to ensure compliance with safety policies and legislative requirements, providing guidance and direction to all contractors and Morgan team members.
Equipment and logistics
Coordinate the transport of large industry equipment and build vendor relationships to maintain competitive pricing, timely billing, and issue resolution while overseeing equipment readiness.
Finance and accounting
Manages the overall financial activities including the delivery of accurate financial statements and cost reporting while providing strategic financial guidance to support Morgan's growth and profitability. 
Recruitment
Attracting and identifying top talent, conducting interviews, onboarding strong candidates, and providing hiring recommendations to meet the company's workforce needs.
Human resources
Overseeing employee/employer relations, from training and development to performance management and transitions, ensuring compliance with employment laws and regulations.
Information technology
Implementing and managing applications, data, and infrastructure technologies to support the company's operations, including data architecture, intelligence reporting, network and system administration, cybersecurity, and technical support.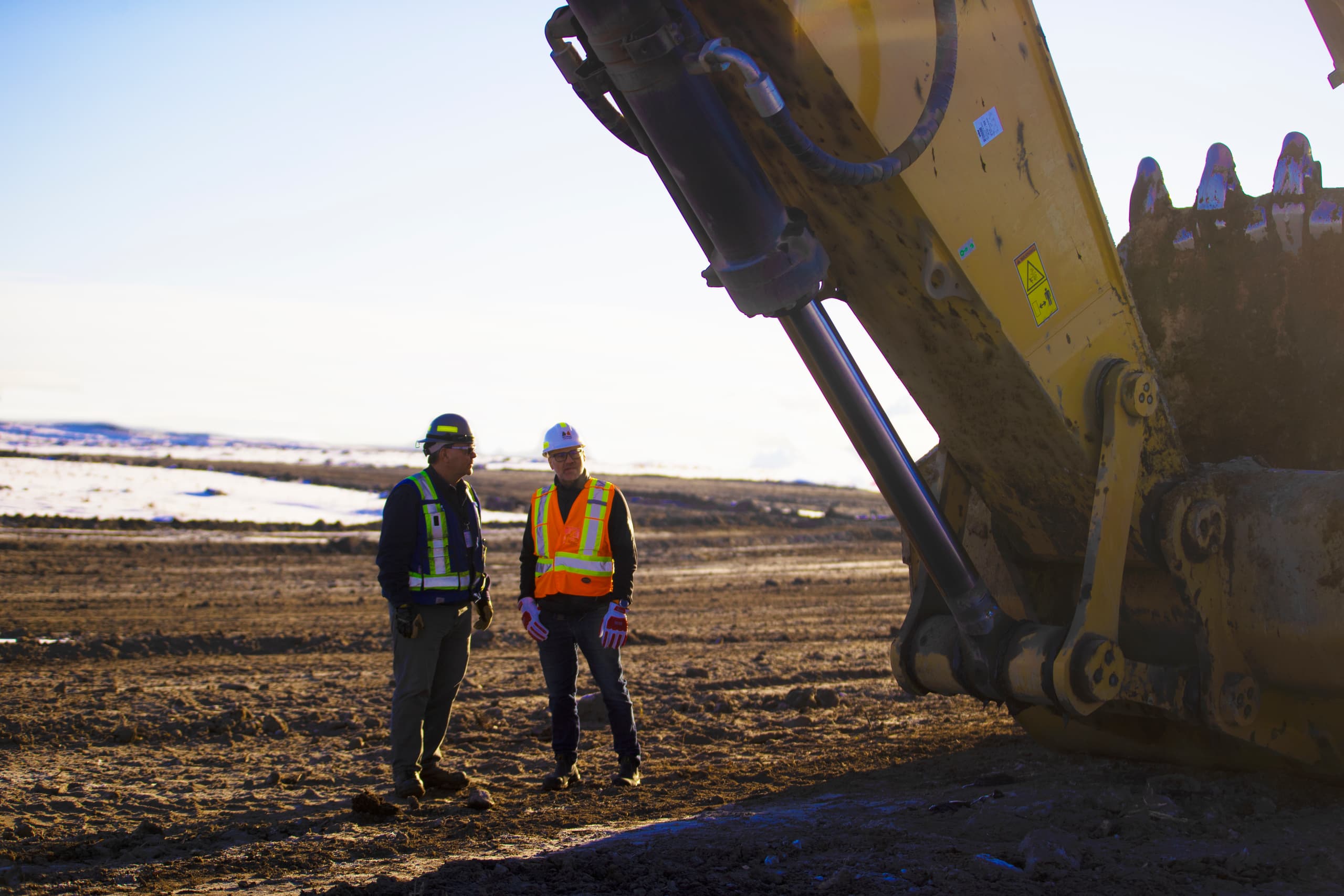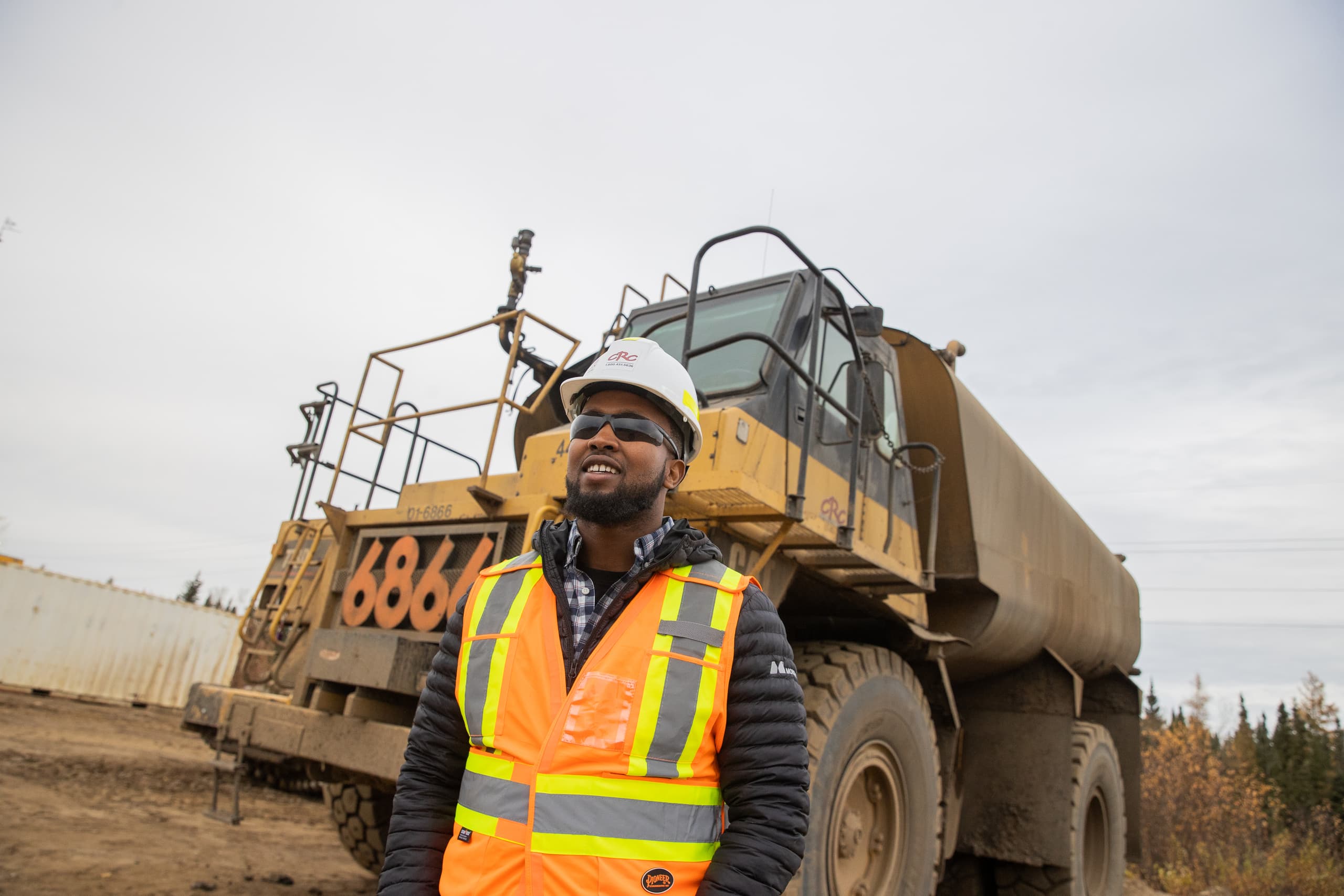 Roles at Morgan
We value the contribution of people who bring diverse experiences and perspectives to the table. With a wide range of areas to make an impact, we offer challenging and fulfilling roles for those seeking to grow their career in a dynamic and ambitious environment. Our commitment to excellence and innovation means that we seek individuals who share our passion for continuous improvement and strive to constantly push the boundaries in their respective fields.
Lead yourself

We provide you with the tools and resources you need to progress in your career through increased self-awareness and leadership agility.

Lead others

Whether you are a new manager or an experienced leader, our focus on leadership development and engagement will help you create success in your team and beyond.

Lead the organization

As a leader at Morgan, you will have the opportunity to drive innovation and execute on our operational strategy for the long-term success of the company.
Career Path
If you're seeking a dynamic work environment that values your ideas, values, and problem-solving skills, then Morgan is the perfect place for you. Our fast-paced and innovative culture offers meaningful work that will constantly challenge you to grow. Your career path is as unique as you are, and at Morgan, you're not forced into a linear path to get where you want to go. Where will your career path take you?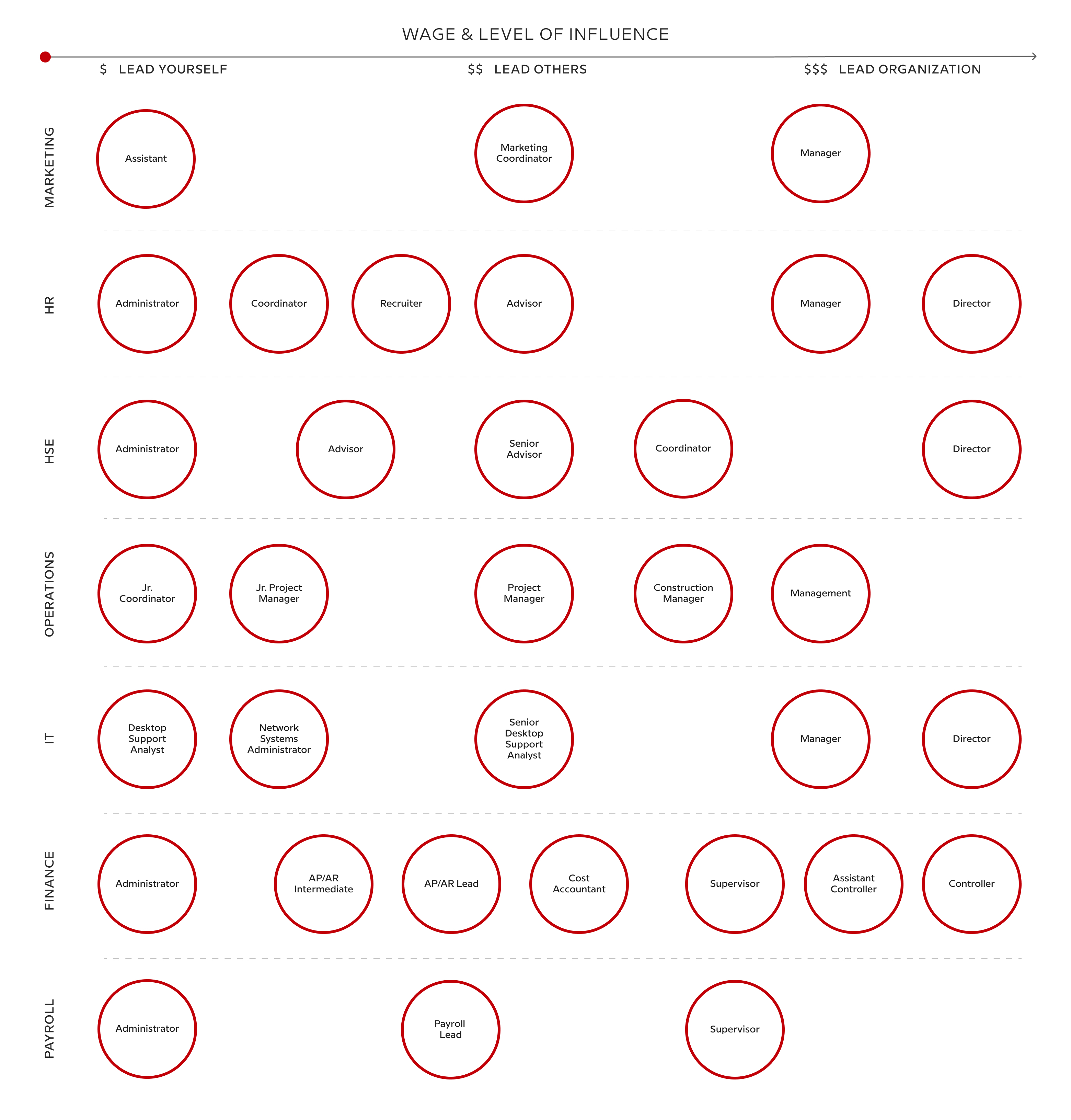 The Morgan Difference
From competitive compensation packages to opportunities for career advancement and personal growth, discover the many reasons why working at Morgan is more than just a job.
Company growth

Morgan is constantly investing in its workforce, capabilities, and market reach. Our expansion into new areas means exciting opportunities for your career development, and we provide training and mentorship to support your growth within the organization.

New-to-Morgan mentorship program

We believe in setting you up for success right from day one. Our New-to-Morgan Mentorship Program pairs you with an experienced colleague who will guide you through your role, answer your questions, and help you feel at home on our team.

Career development and training

We offer a variety of opportunities to advance your skills and knowledge, including leadership education and hands-on training programs. Our commitment to supporting your development will help you to thrive and succeed in your career long-term.

Safety

Your safety is non-negotiable at Morgan. We are committed to providing a safe work environment for all employees. Our comprehensive safety program includes ongoing training and education, and we are proactively seeking out ways to continuously improve.

Continuous work

We provide our employees with stability and year-round employment. Our commitment to maintaining a reliable workload means you can count on steady work and income to help support the life you have worked so hard to build.

Competitive compensation

We value the hard work and dedication of our team members. Morgan offers compensation packages that include competitive starting wages and benefits, such as extended health coverage, dental, vision and life insurance.
How to apply
Interested in career experience? Looking for full time employment? Let's chat!
View Open Positions
Hiring Events