We Build Trust
Building trust is at the core of our business. We believe in keeping our promises and fostering positive, trusted client relationships. In every interaction, our focus is on strengthening trust.
Safety
Safety is a core value. We all take responsibility for ensuring a safe work environment where nobody gets hurt. We complete our projects safely with experienced leadership, an engaged workforce, careful planning, and thorough hazard identification.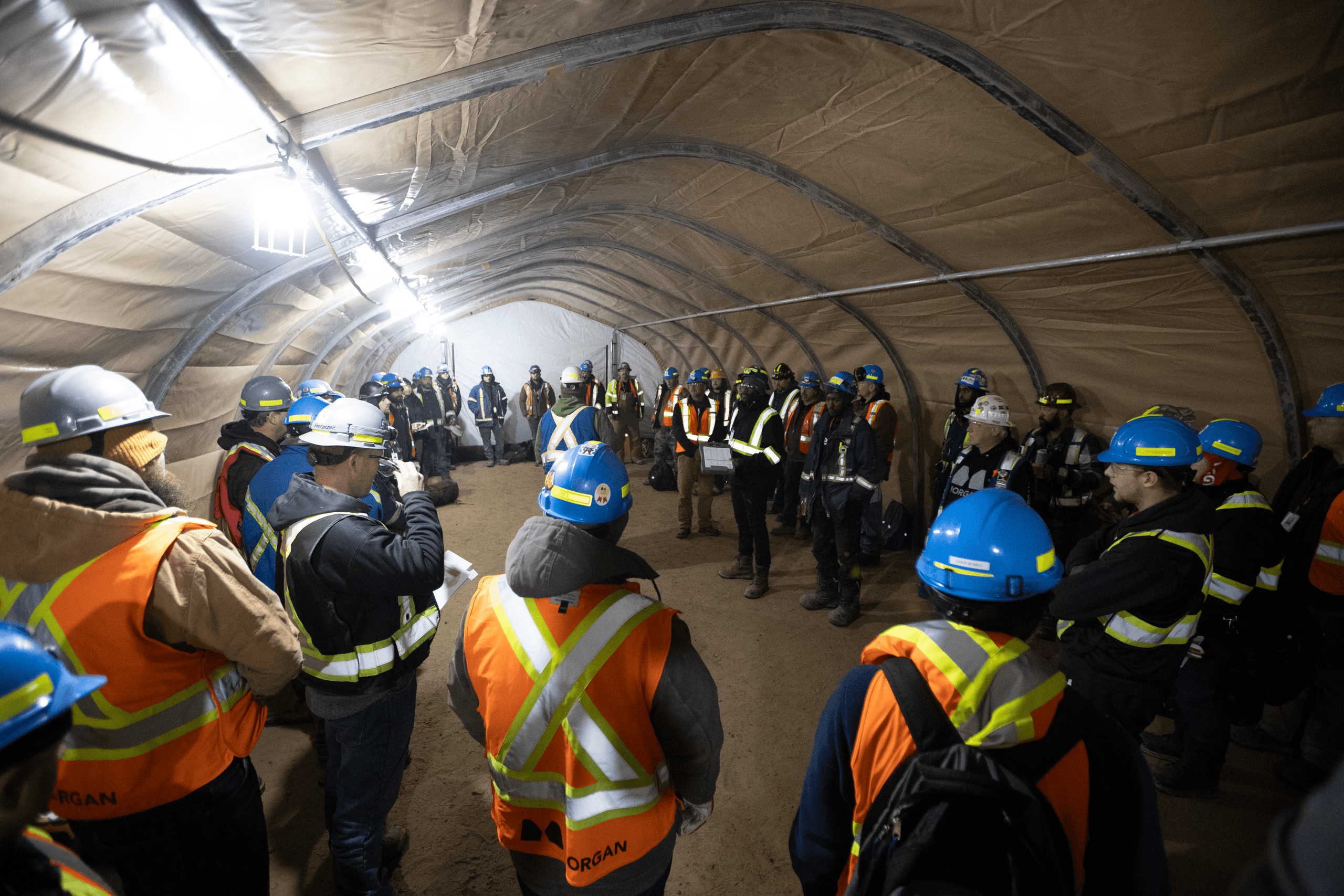 Service Excellence
We're committed to providing outstanding service to our clients. By paying extraordinary attention to detail, we "overmanage" to elevate our performance as a contractor and enhance the customer experience. This approach sets Morgan apart, increasing customer satisfaction and stronger partnerships.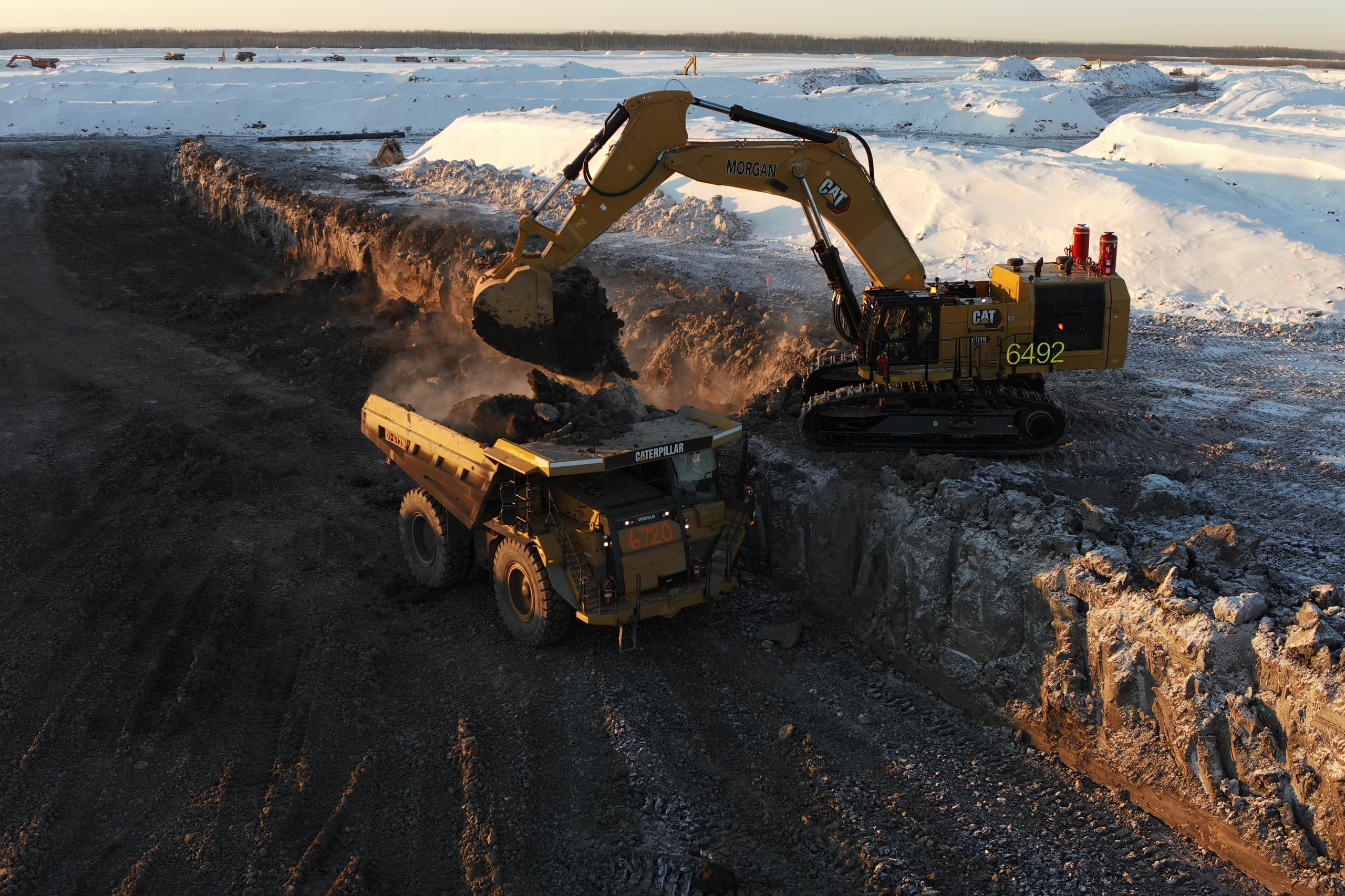 Lasting Partnerships
We aim to collaborate with clients who share our values. This alignment fosters clear communication, expectation management, and mutually beneficial solutions. Our approach nurtures respectful long-term relationships, promoting open and honest dialogue. We deeply value these partnerships.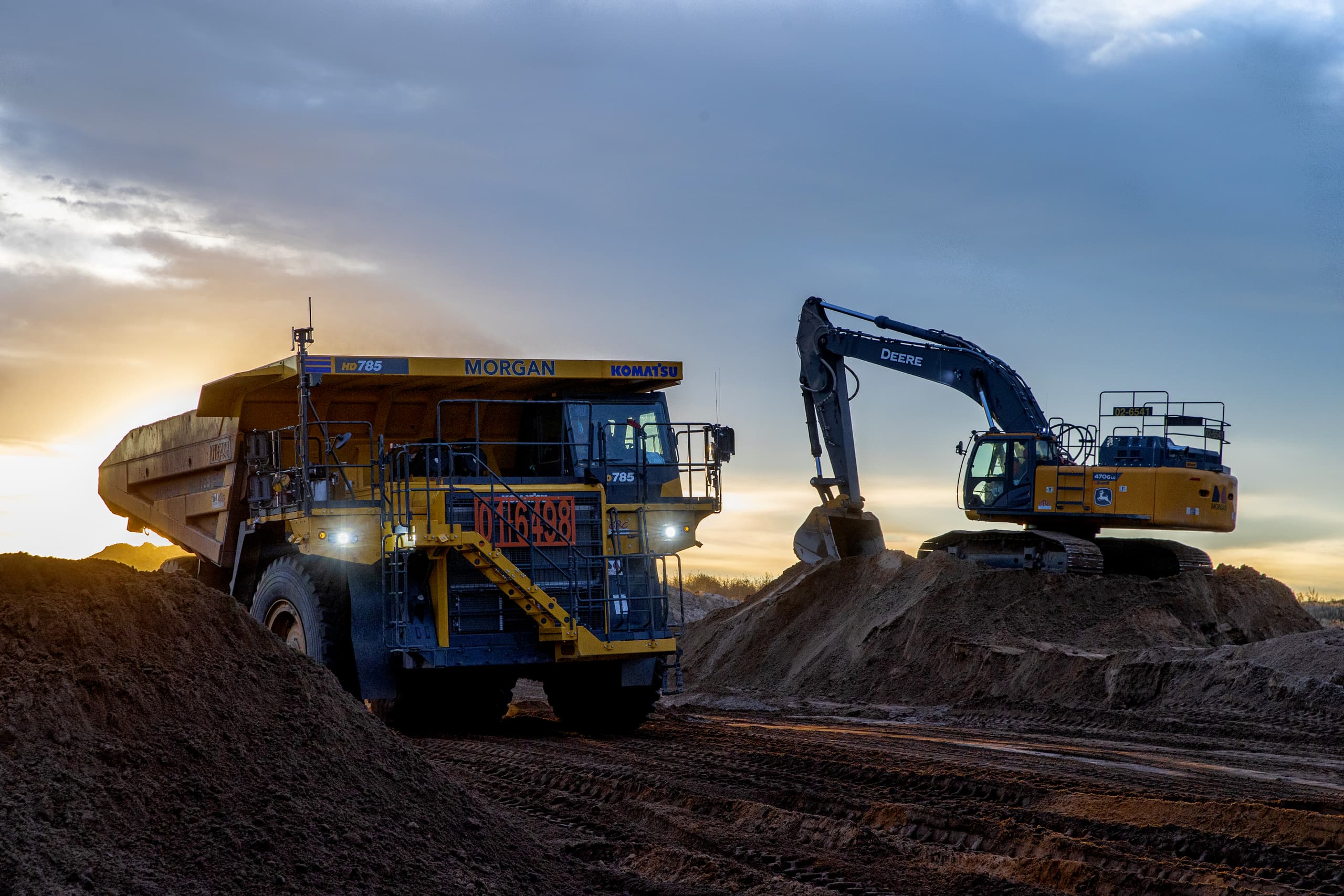 Our people make the difference
Successful projects and exceptional customer experiences rely on a talented team with strong technical expertise. We understand the importance of creating a work environment that attracts individuals who align with our values and culture. Our commitment to continuous learning and development has shaped a skilled workforce supported by a dedicated leadership team that confidently plans and executes.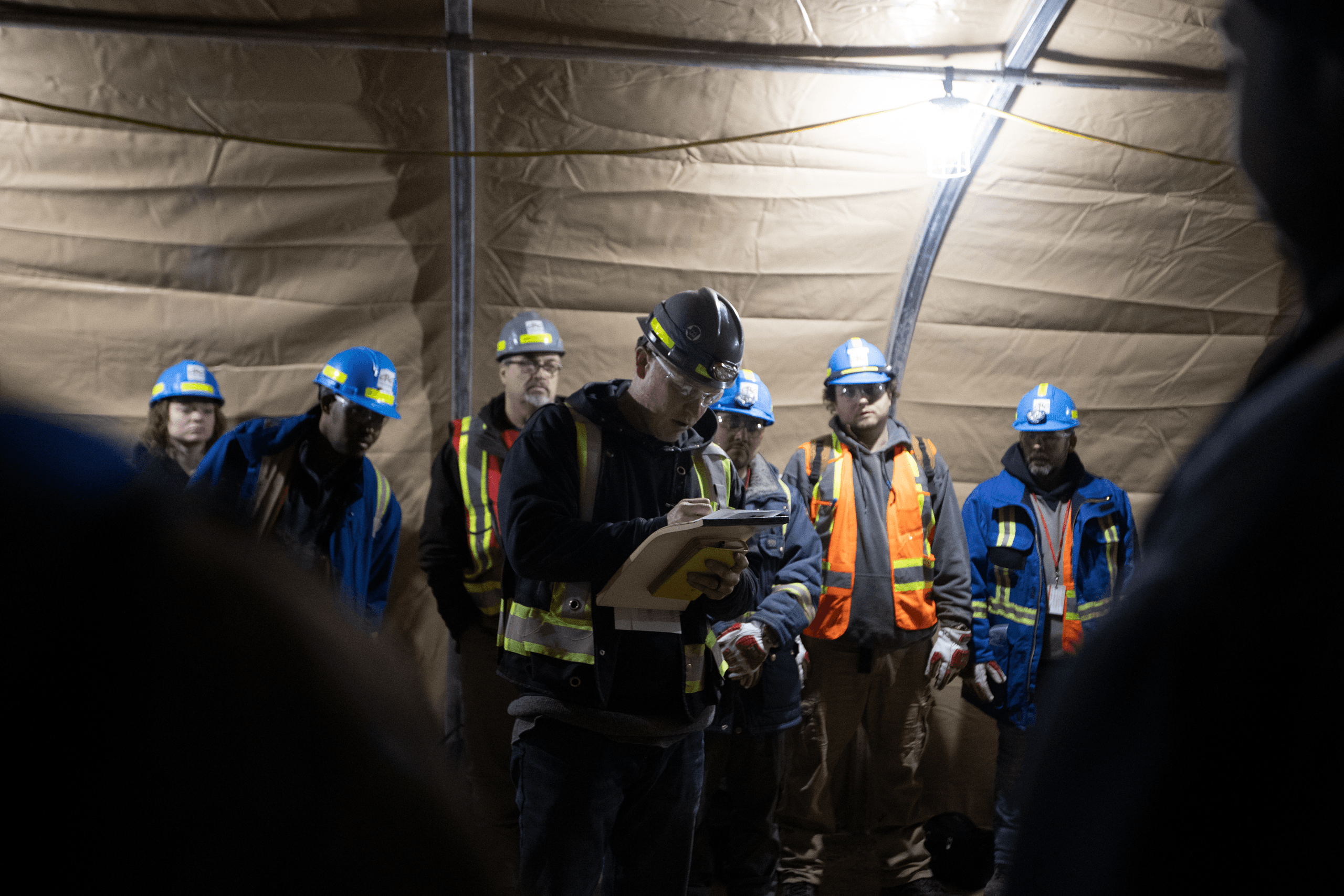 We want to hear from you
Interested in working with us on a project? Looking for employment? Let's chat!
Contact Our Team
View Career Opportunities